July 13th, 2023
CIU Tech Carnival 2023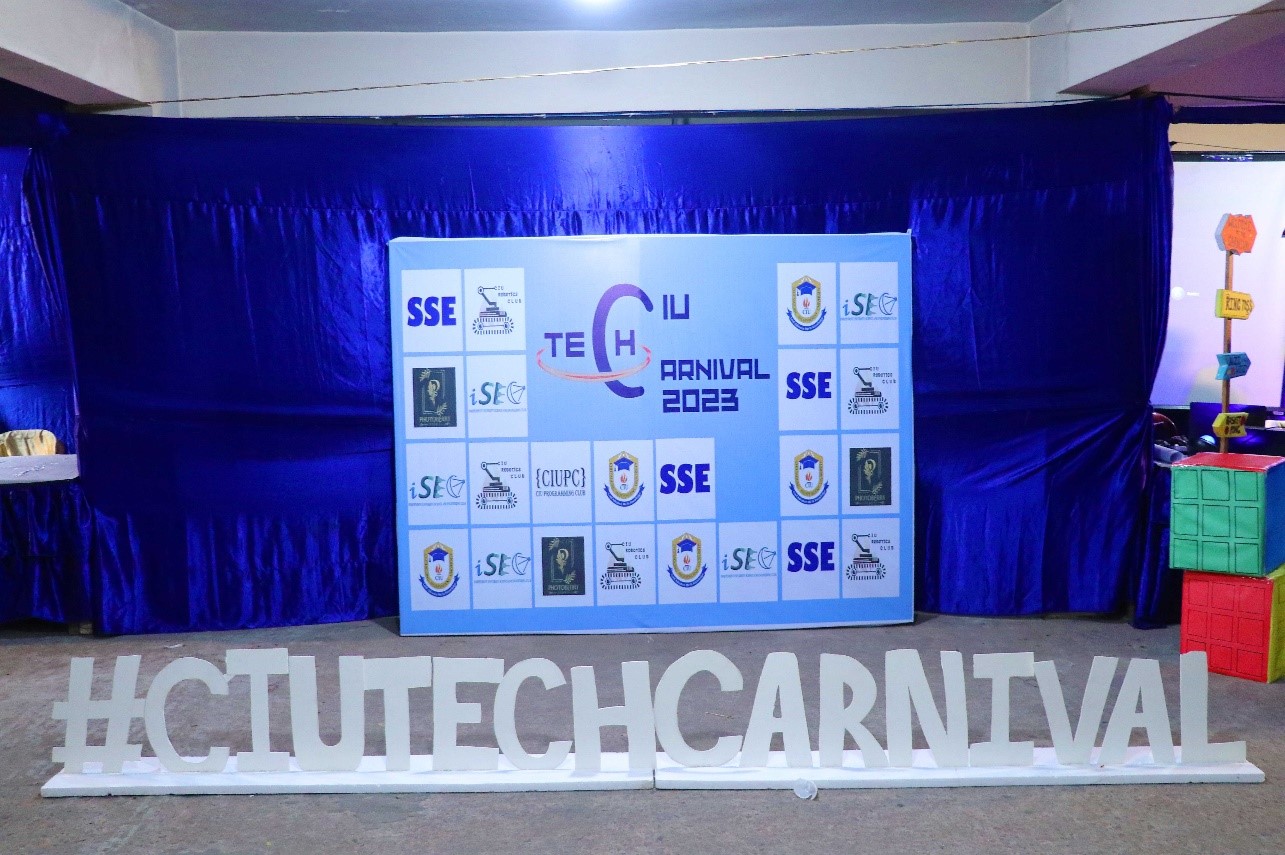 On July 13th, 2023, Chattogram came alive at the CIU Tech Carnival 2023. Students from various colleges showcased their brilliance in project displays and programming contests. Guest speaker Munir Hasan, a Math Olympiad pioneer in Bangladesh, delivered an inspiring speech. Champions and runners-up received well-deserved awards, while CIU students joined seminars and quiz competitions.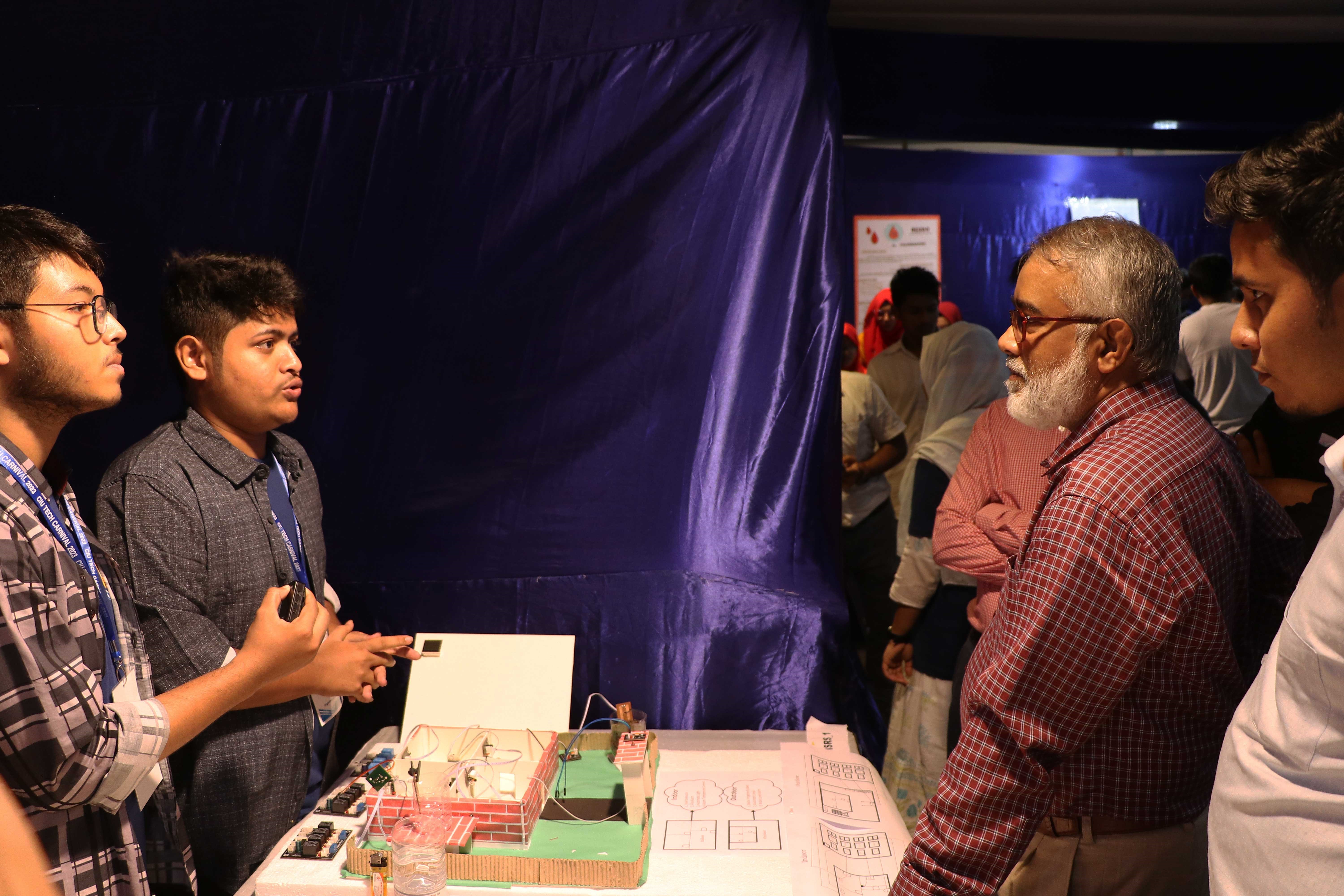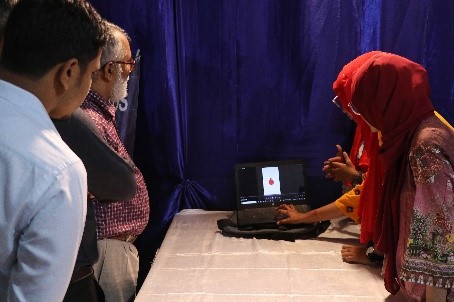 Photos from Munir Hasan Sir's Visit to the Project Display Section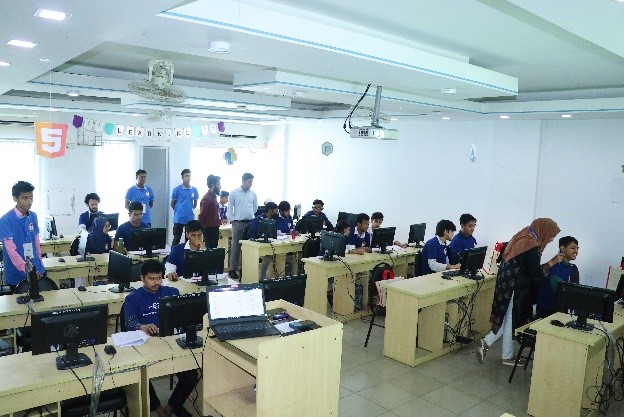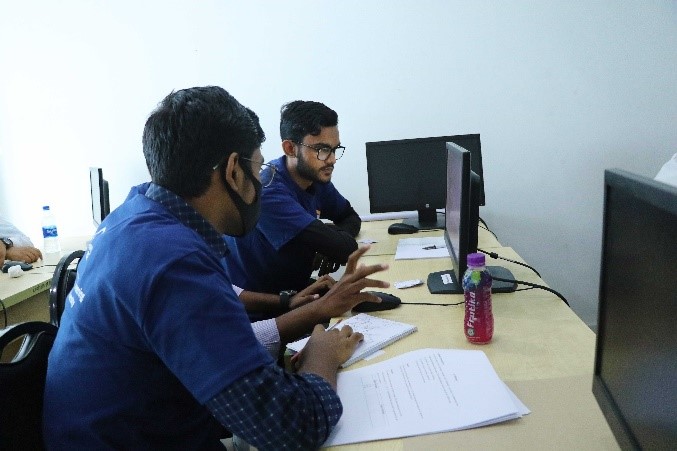 Participants from colleges in Programming Contest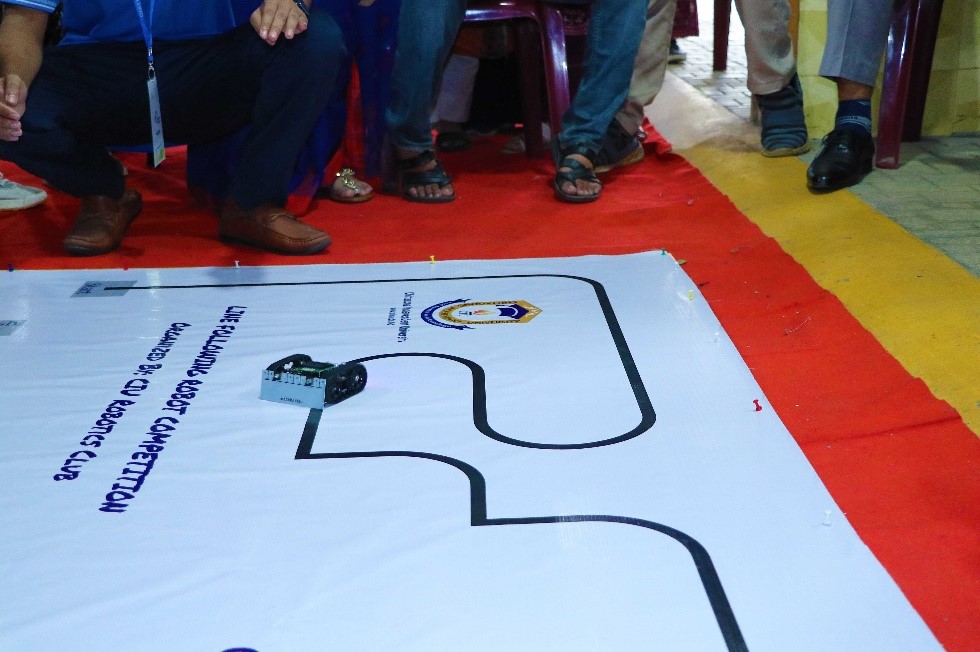 Line Following Robot competition organized for CIU students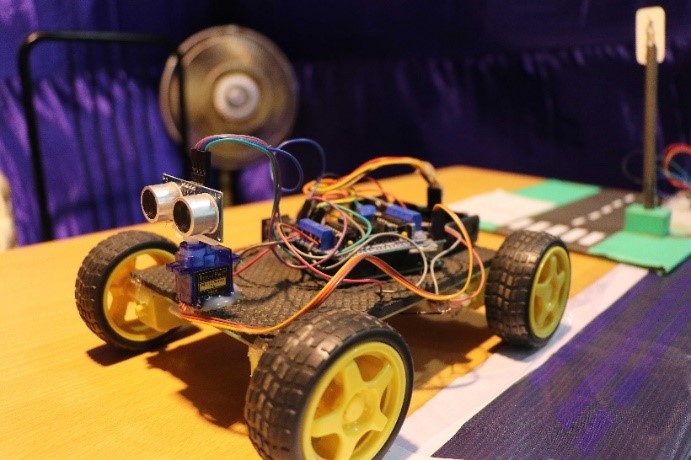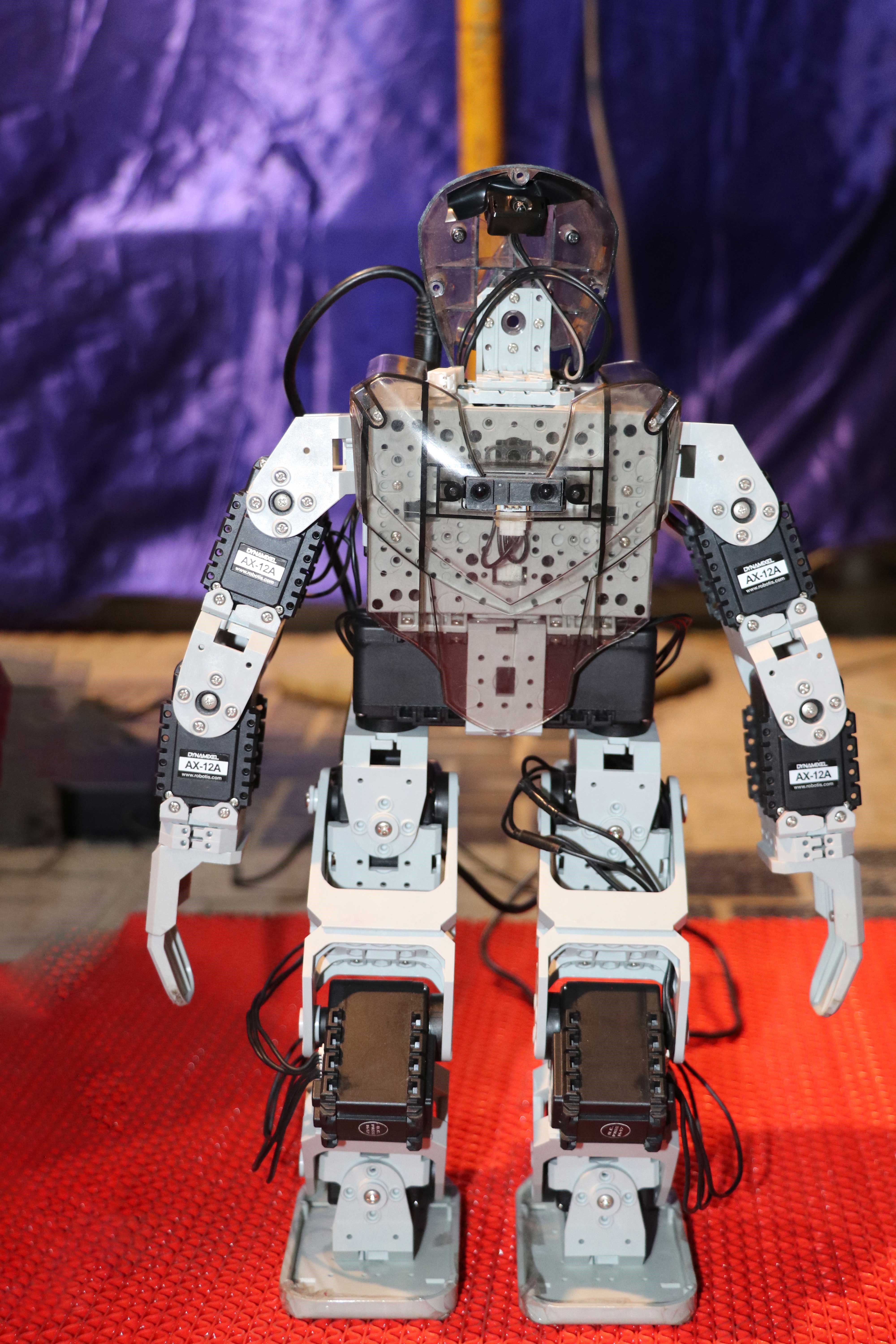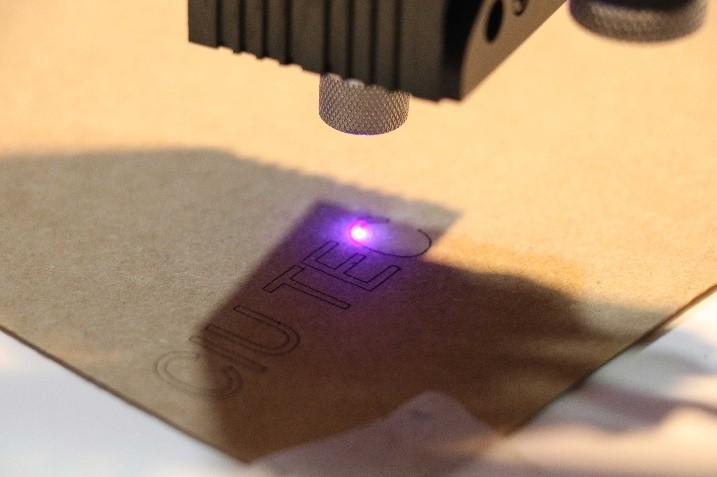 SSE students are on the cutting edge of AI and IT, actively propelling innovation forward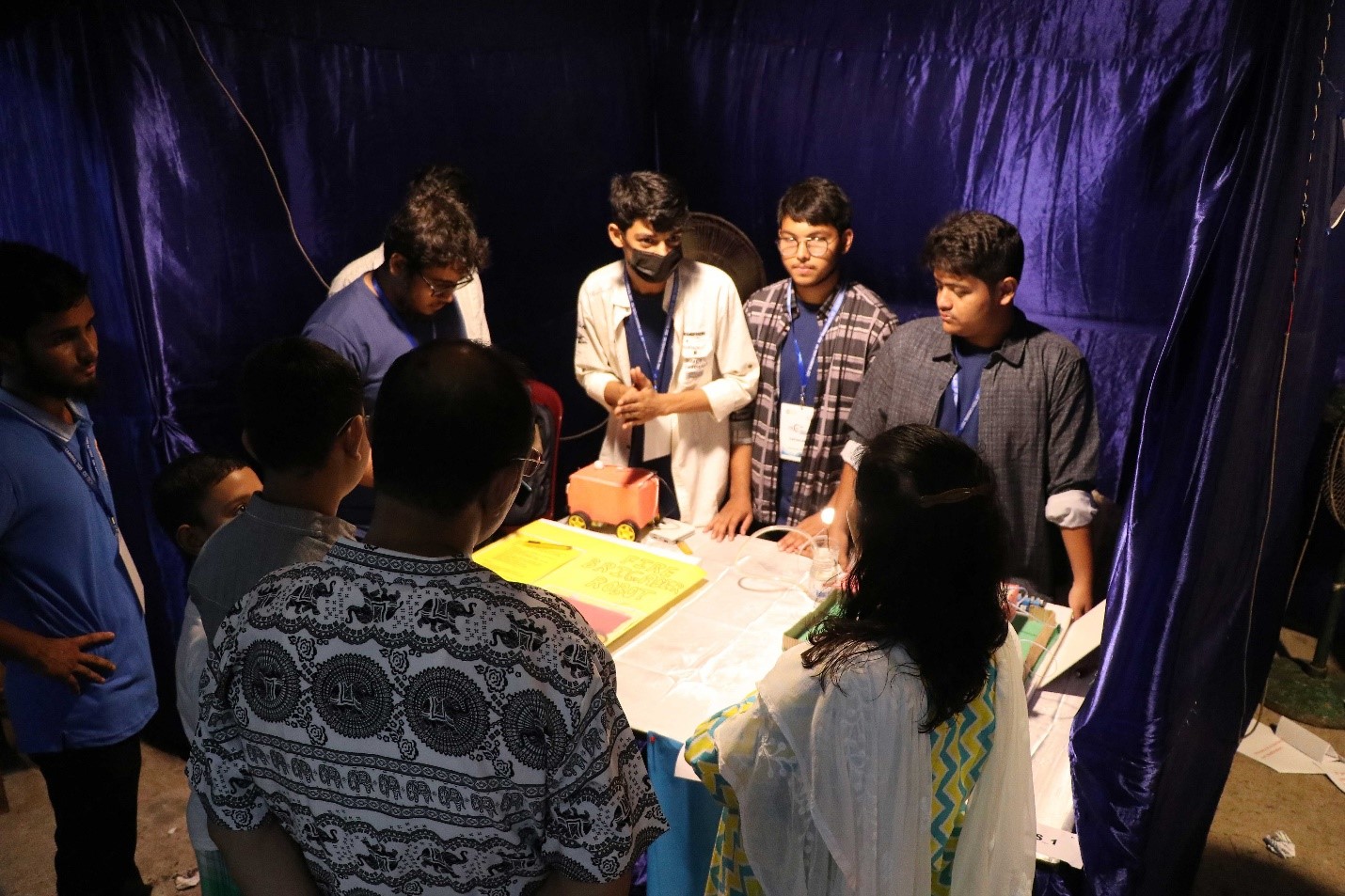 Visitors getting the insights of the projects made by students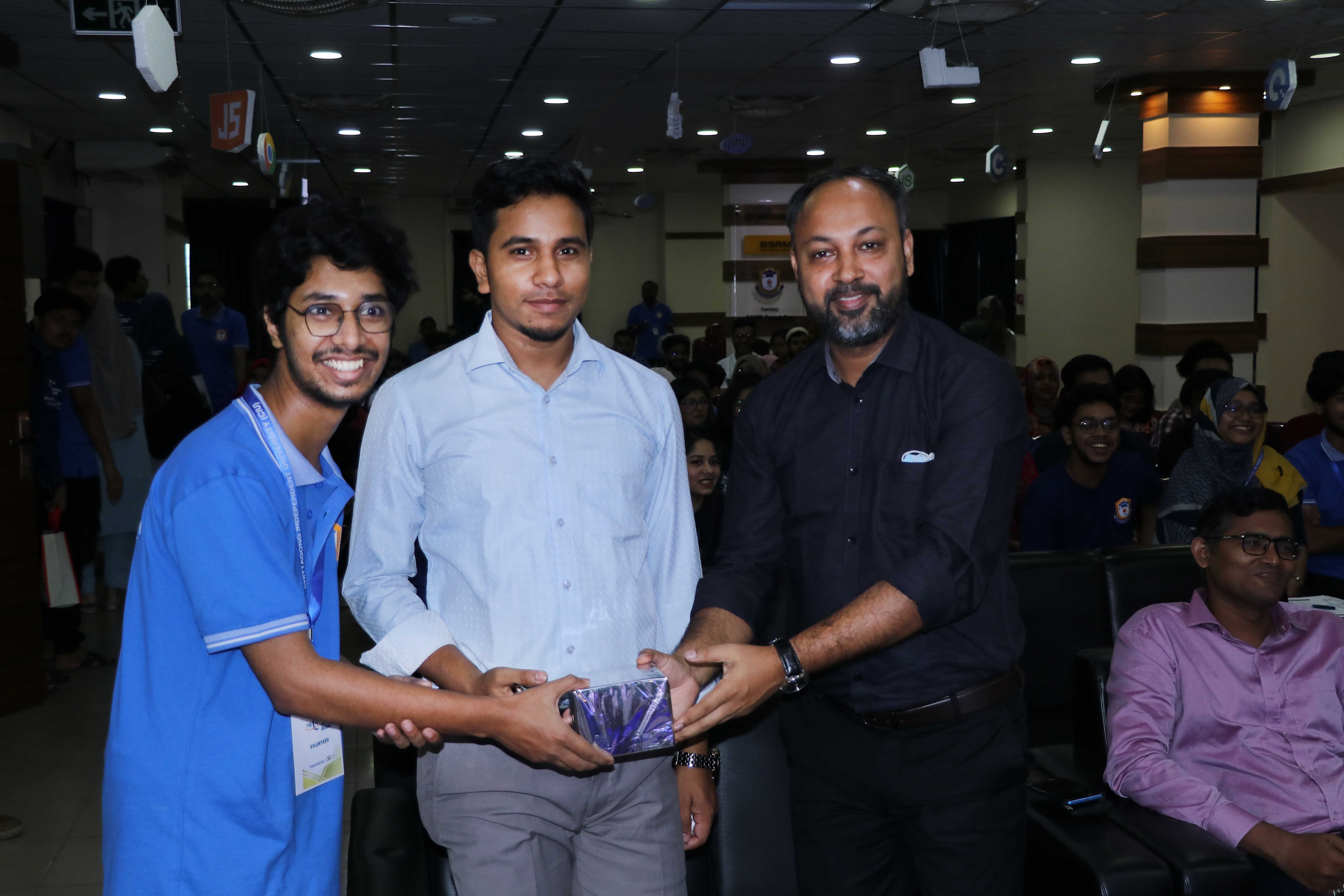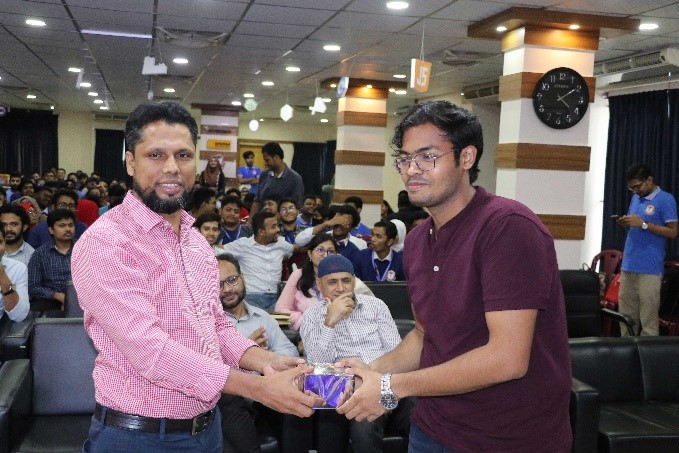 Surprise Quiz winners receiving their prizes from the faculty members of School of Science & Engineering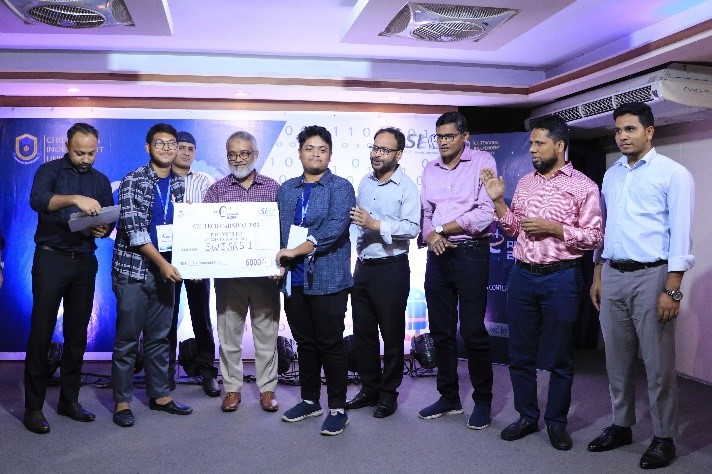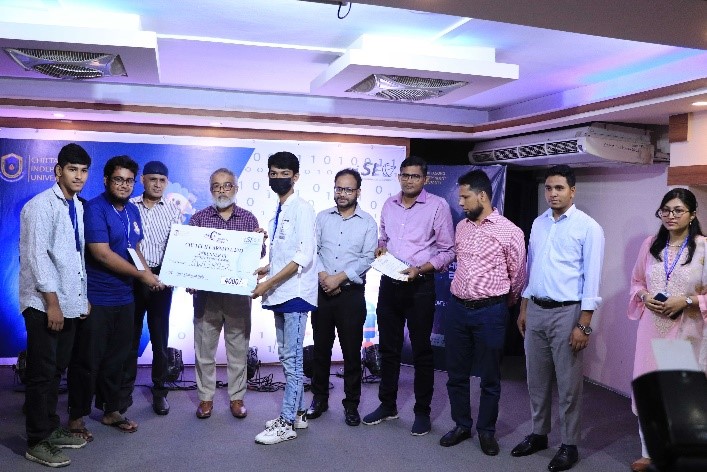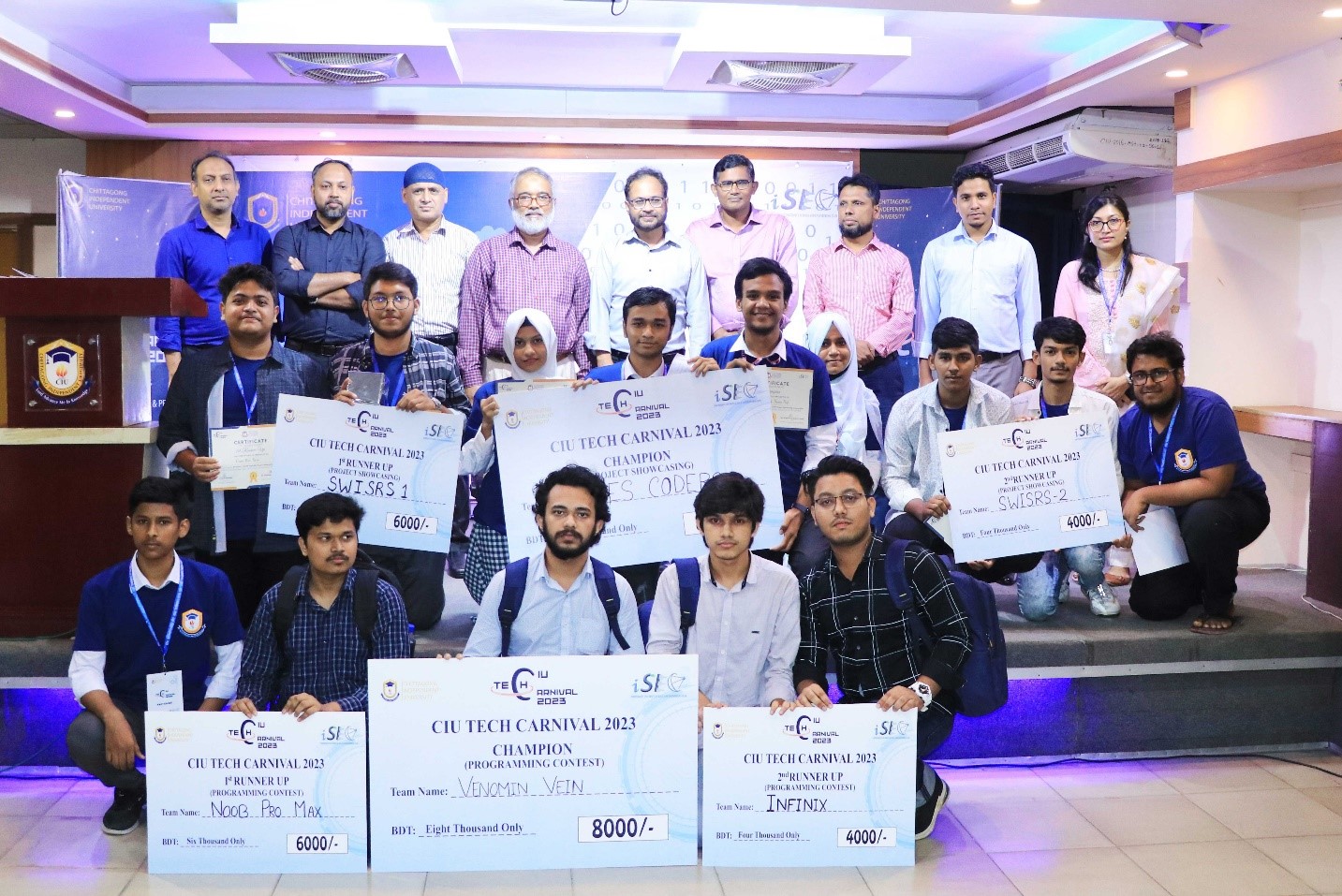 Winners take them all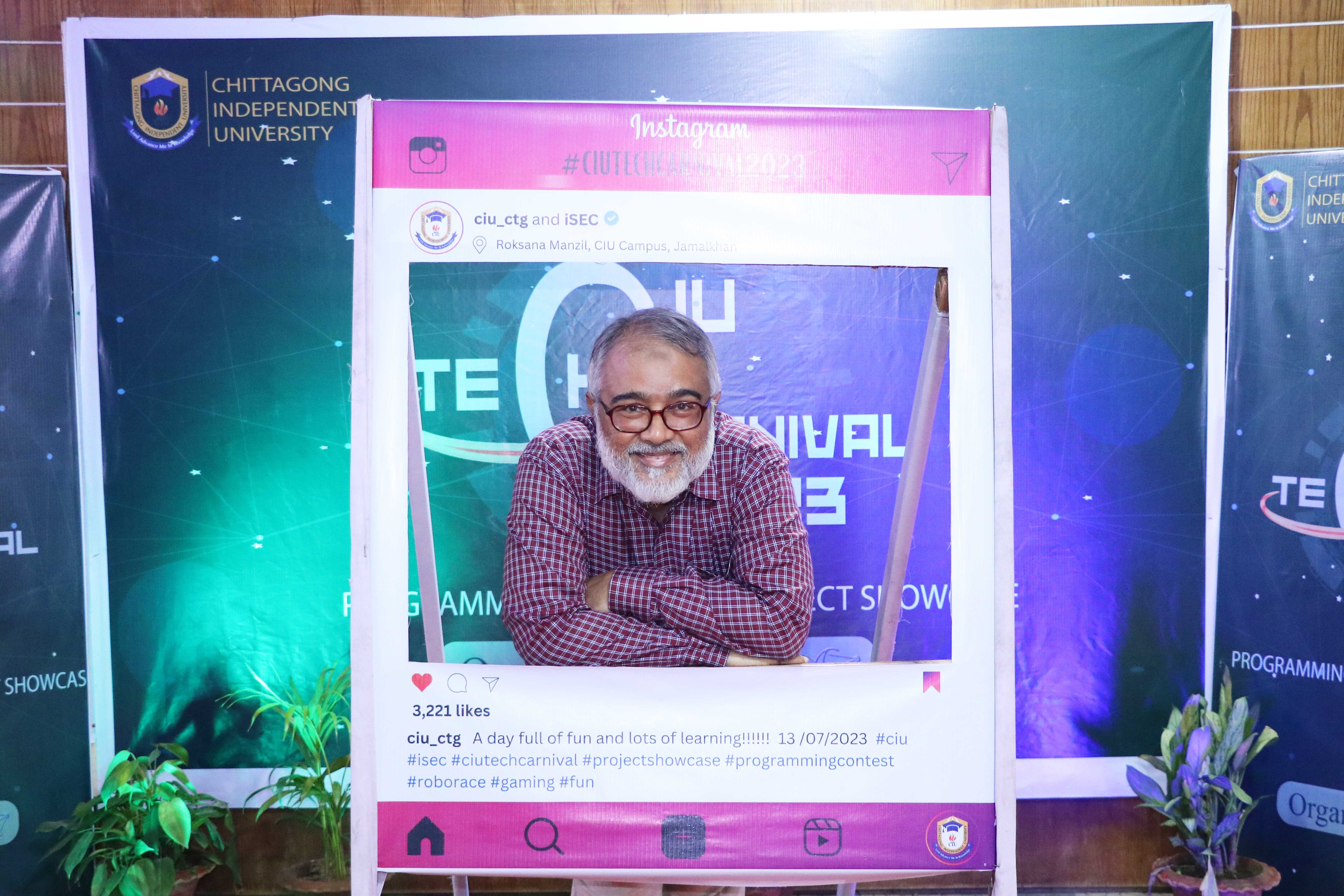 Munir Hasan , known as "Math Munir," is a passionate advocate for technology-driven change in Bangladesh.
Despite his background in Electrical and Electronic Engineering, he has made significant contributions to the Bangladesh Mathematical Olympiad, inspiring and nurturing young mathematicians. Remarkably, Munir's academic background is in Electrical and Electronic.
IN Spring, 2023
Career Talk Spring 2023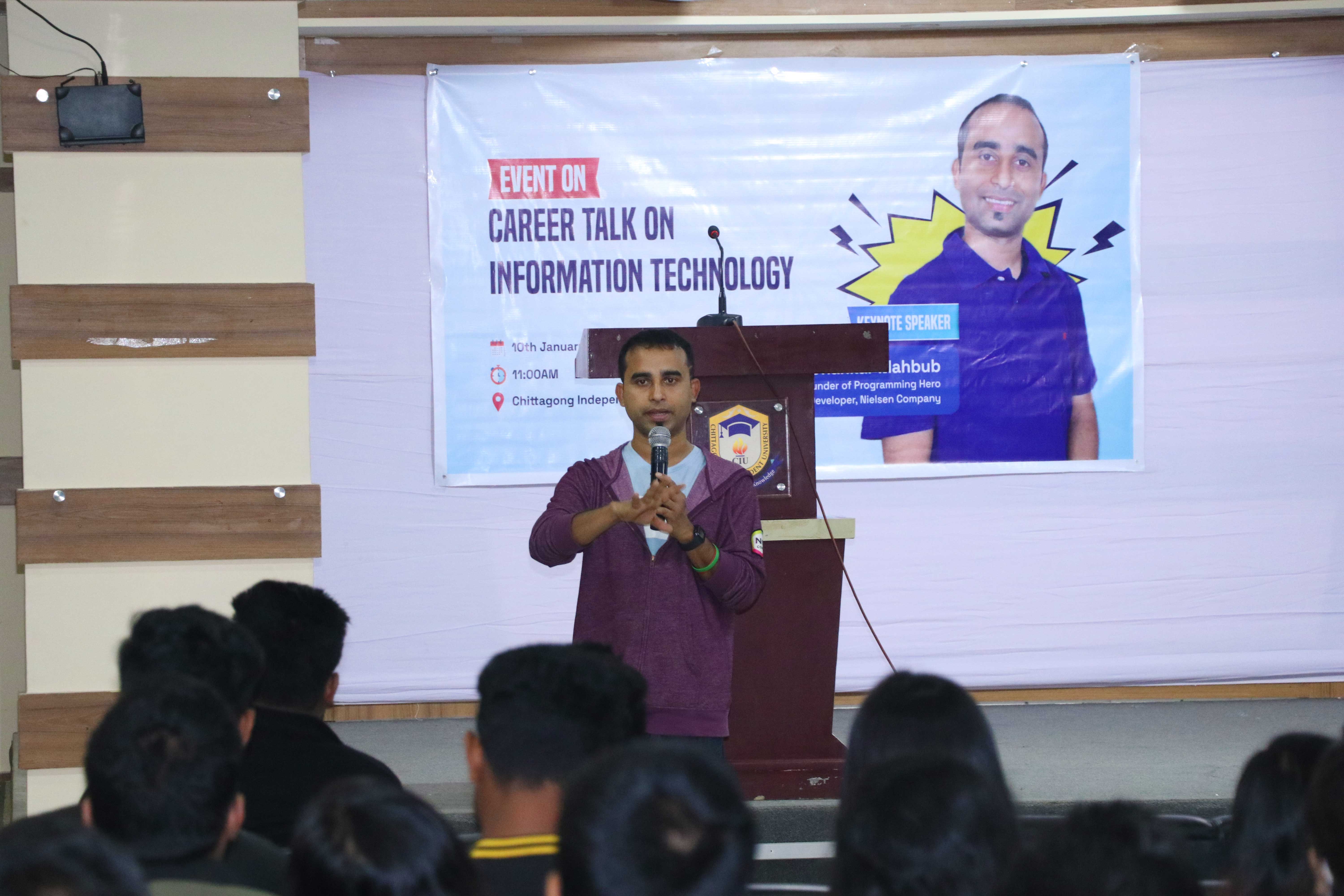 In SPRING 2023, CIU School of Science and Engineering hosted a career talk centered around Information Technology. The keynote speaker for the event was Jhankar Mahbub, a highly successful web developer, programmer, accomplished writer, having authored multiple books on programming. His mission is to make programming accessible to everyone, not just experts in the field. During the talk, Jhankar Mahbub shared valuable insights and knowledge about IT careers, providing students with a unique opportunity to learn from his experience and expertise.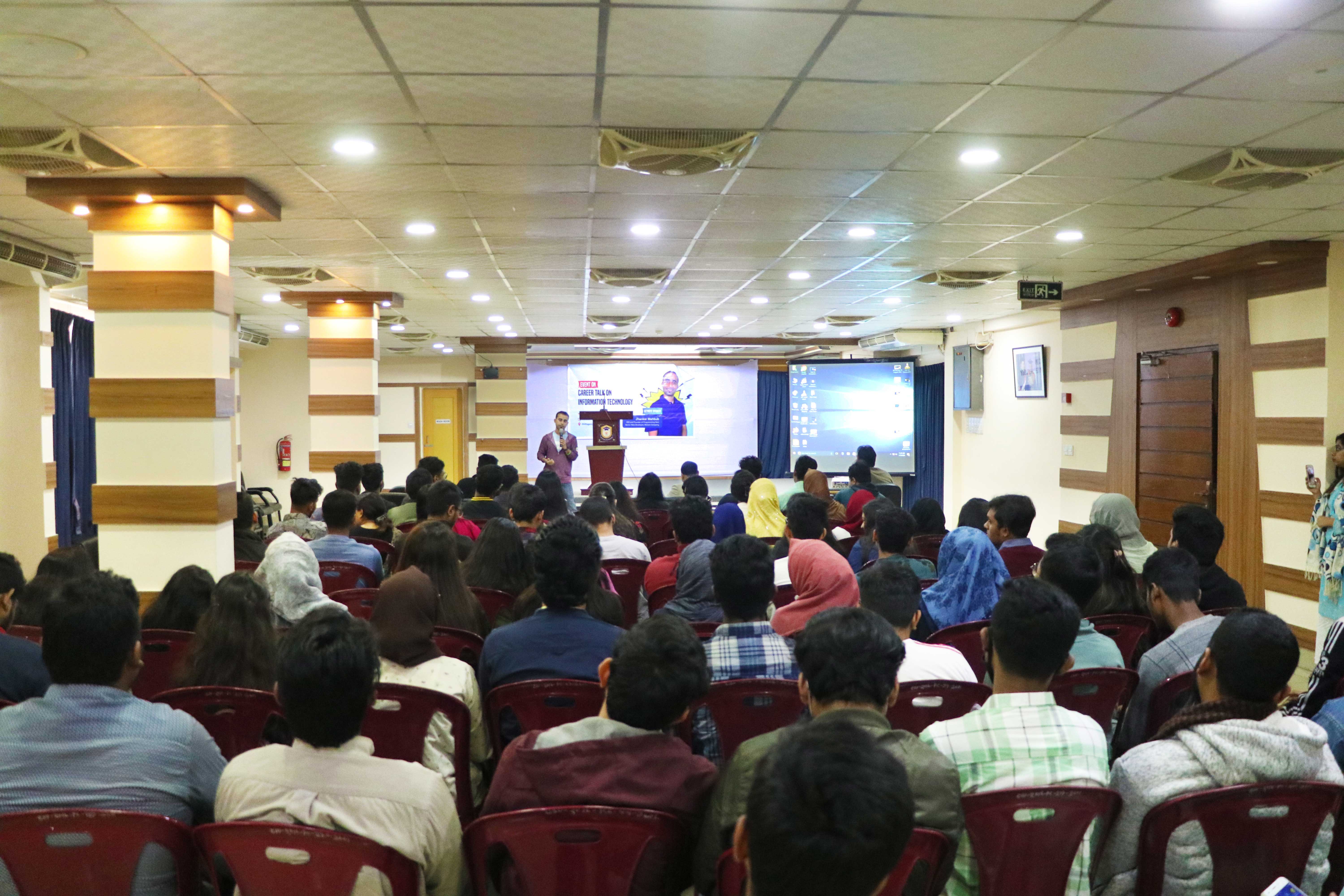 An informative session that shed light on the world of Information Technology and its career prospects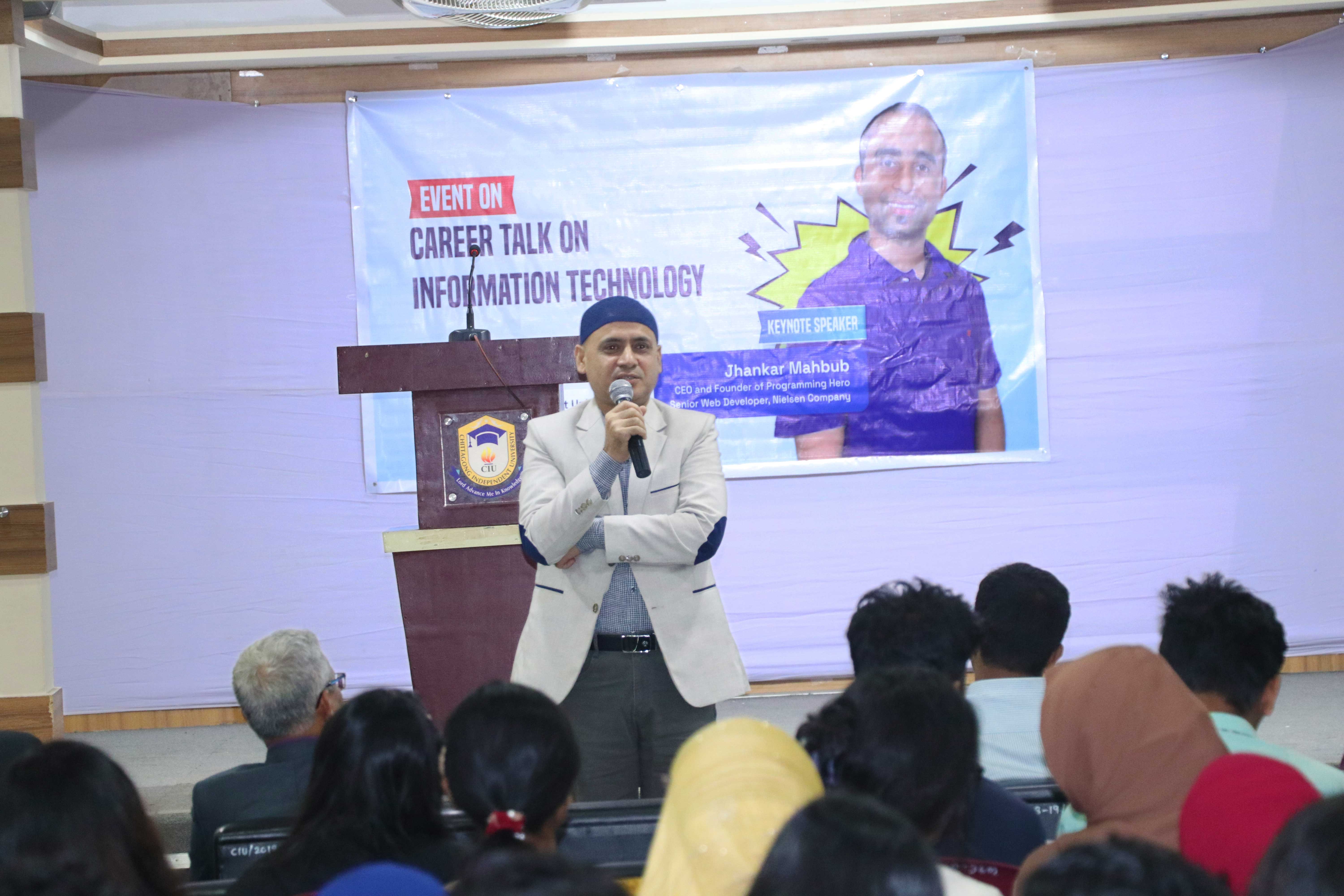 DEAN of SSE, Dr. Mohammad Rezaul Karim talking to the audience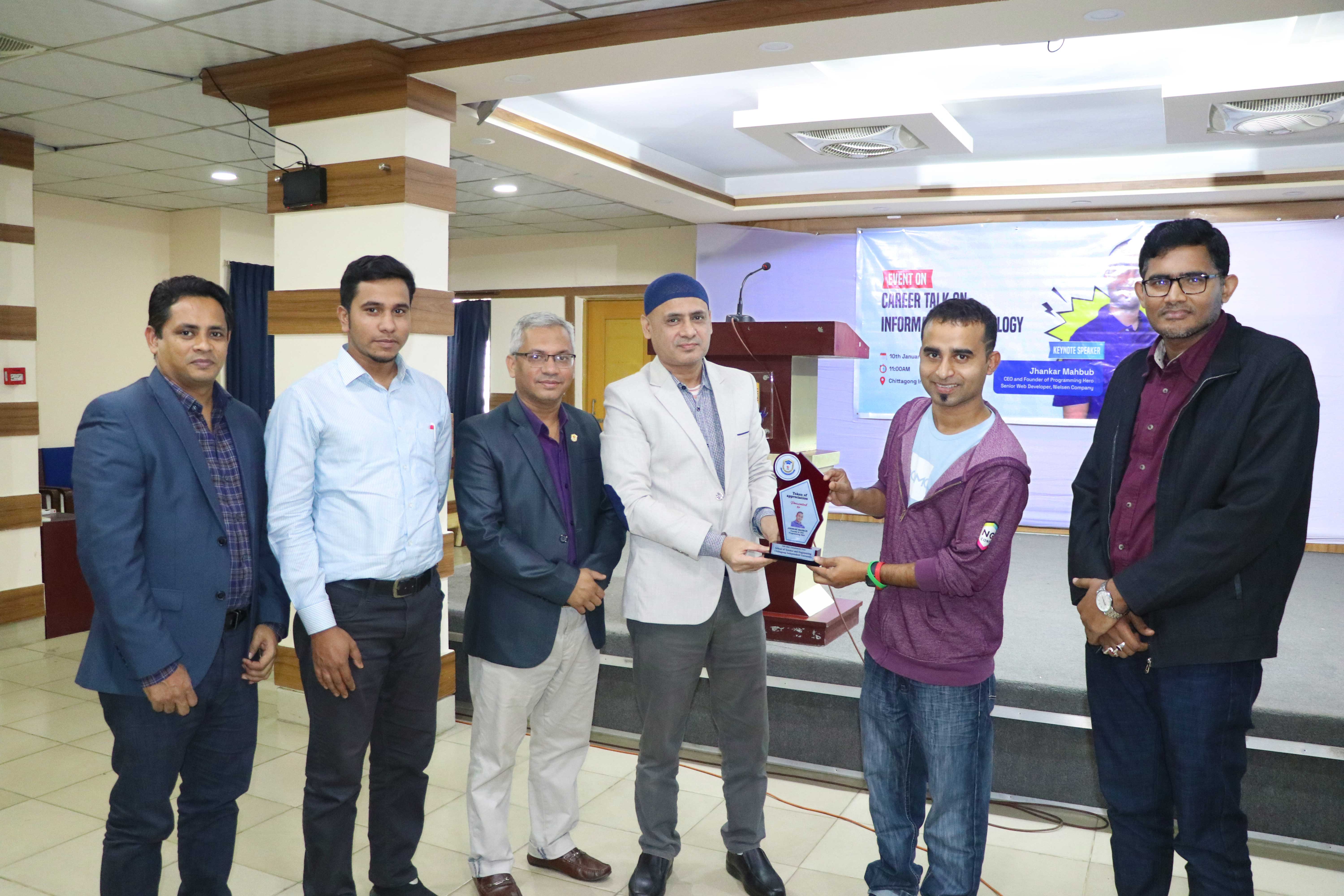 Dean of SSE giving crest to the invited speaker Jhankar Mahbub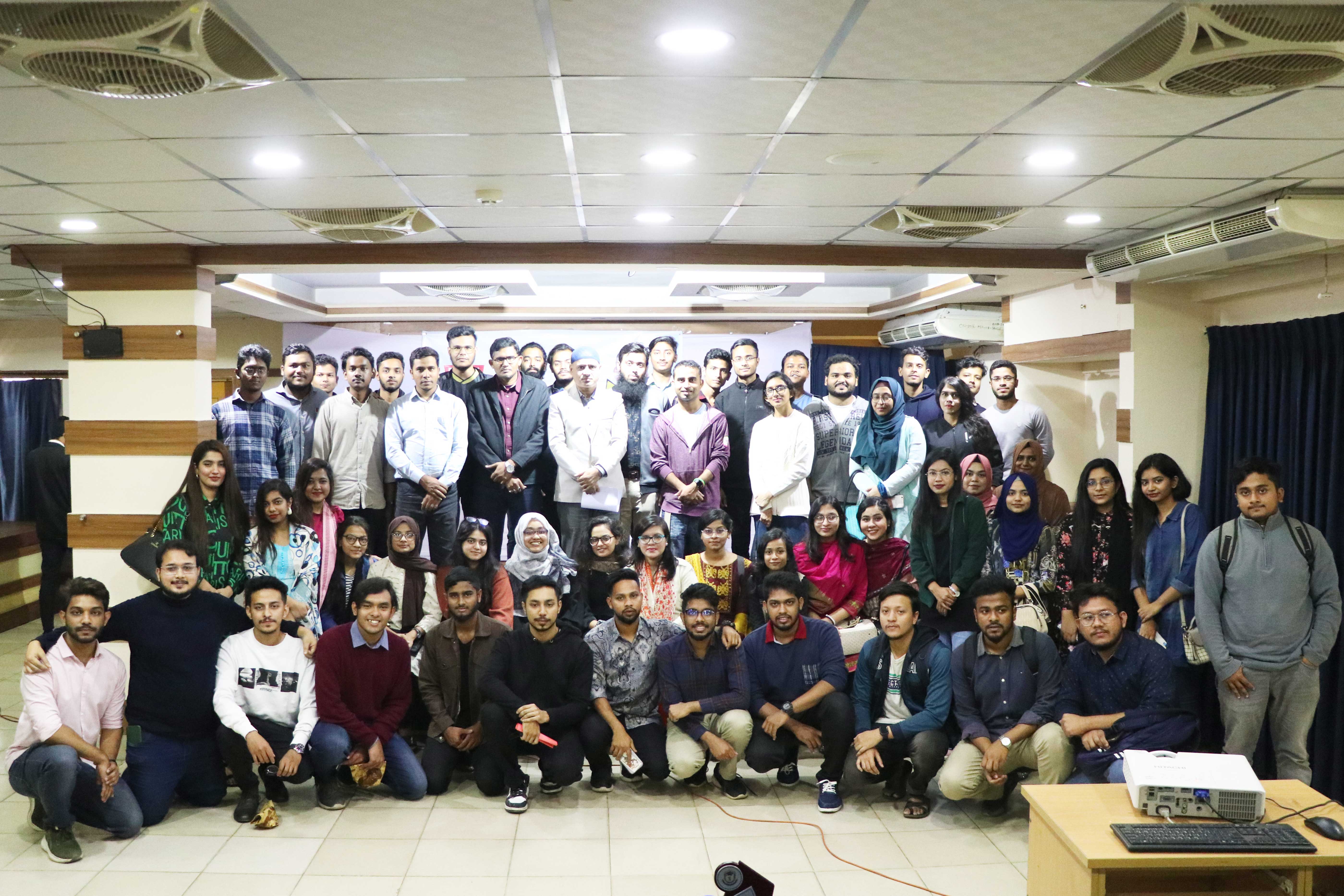 Jhankar Mahbub with the students of SSE CIU
Autumn Tech Fest 2022
In Autumn 2022, the School of Science and Engineering hosted 'Autumn Tech Fest 2022,' an event that showcased the talents and innovations of students in the Electrical and Electronic Engineering (EEE) and Computer Science and Engineering (CSE) programs. Dr. Mahfuzul Hoque Chowdhury, Vice Chancellor of Chittagong Independent University, graced the event as the guest of honor. The students presented their projects, highlighting their skills and creativity.The event concluded with the recognition and awards for the best projects, acknowledging the outstanding achievements of the participating students. 'Autumn Tech Fest 2022' served as a platform for students to exhibit their technical expertise and innovation, fostering a spirit of learning and achievement within the School of Science and Engineering.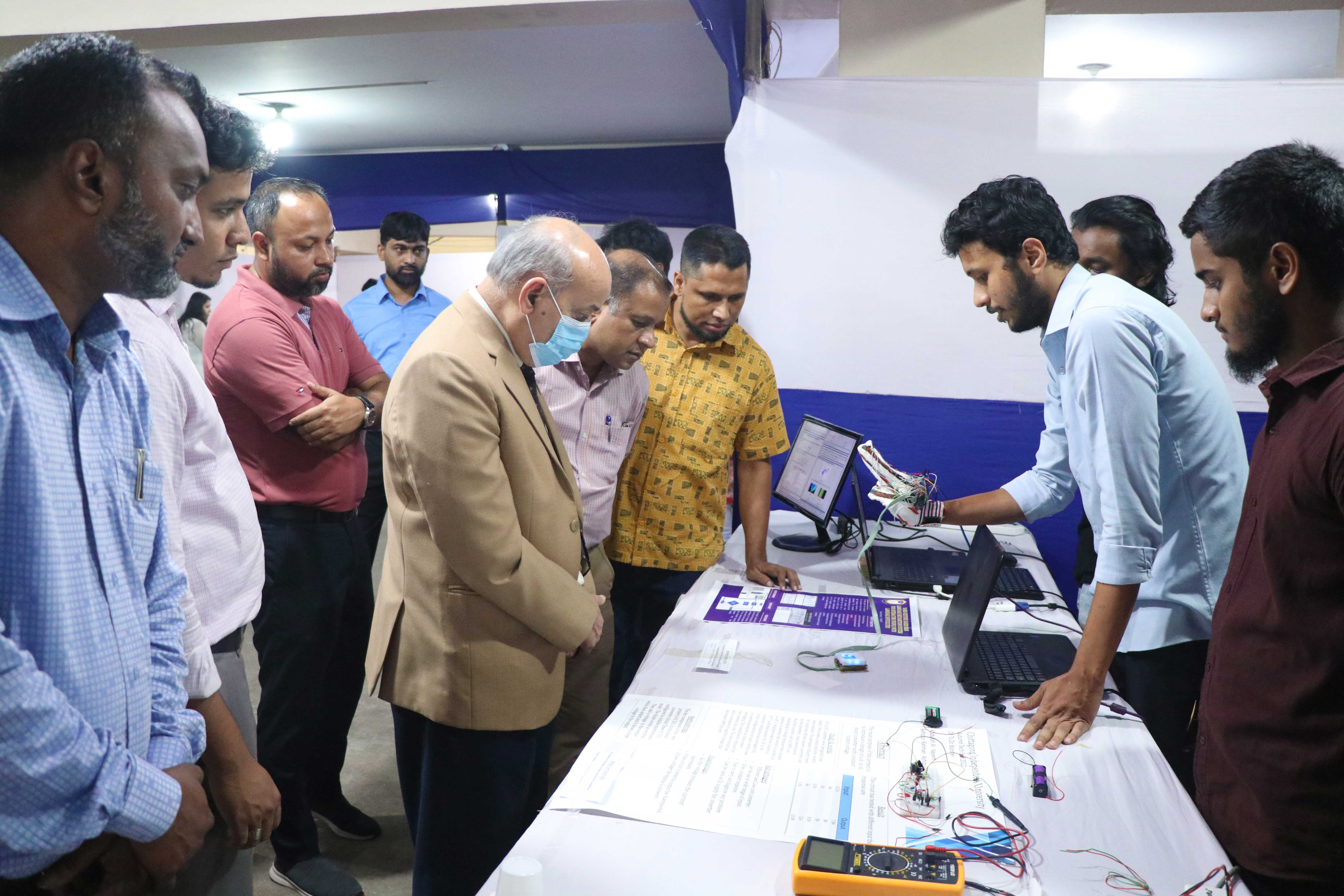 Honorable VC sir observing the innovative projects on AI developed by the students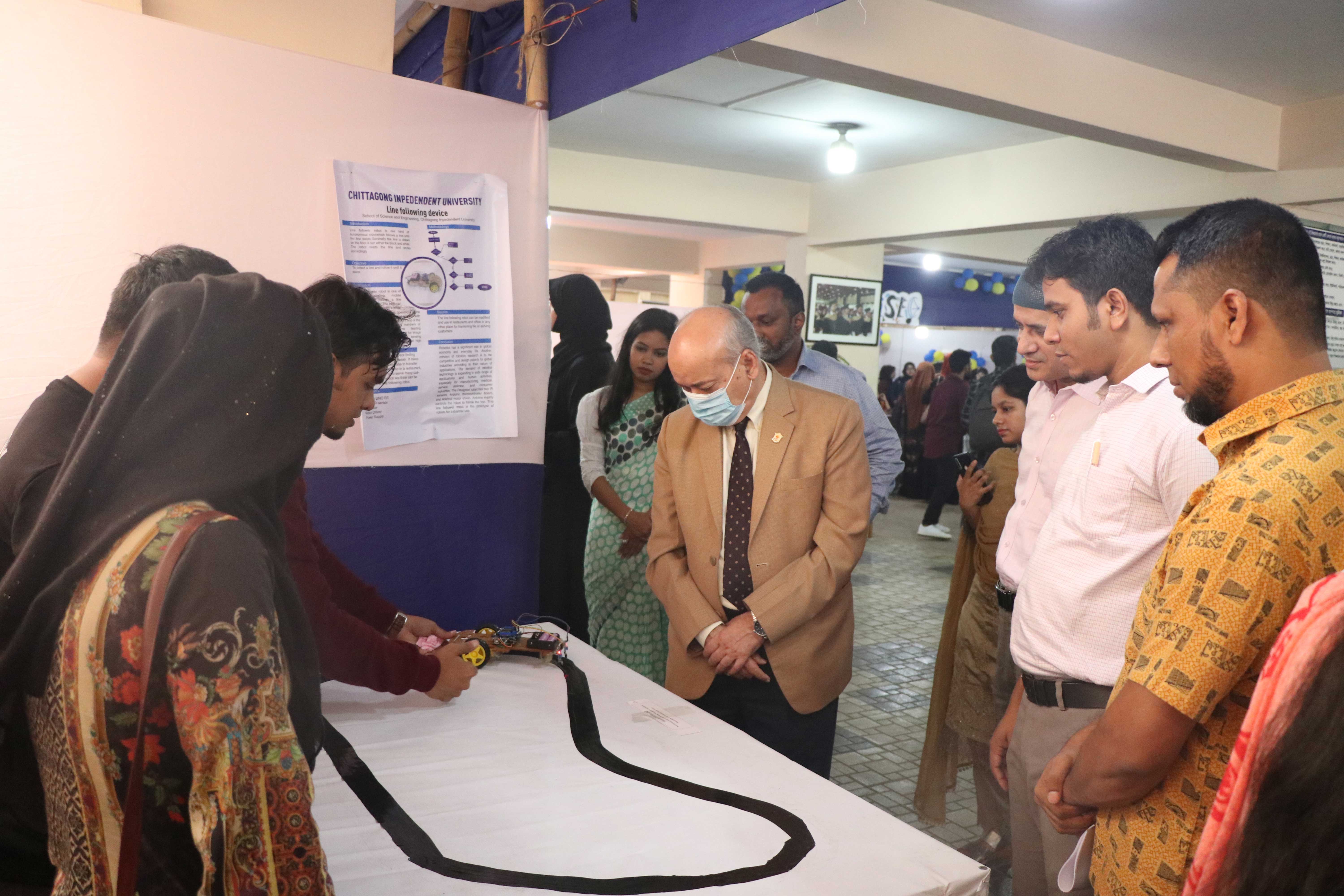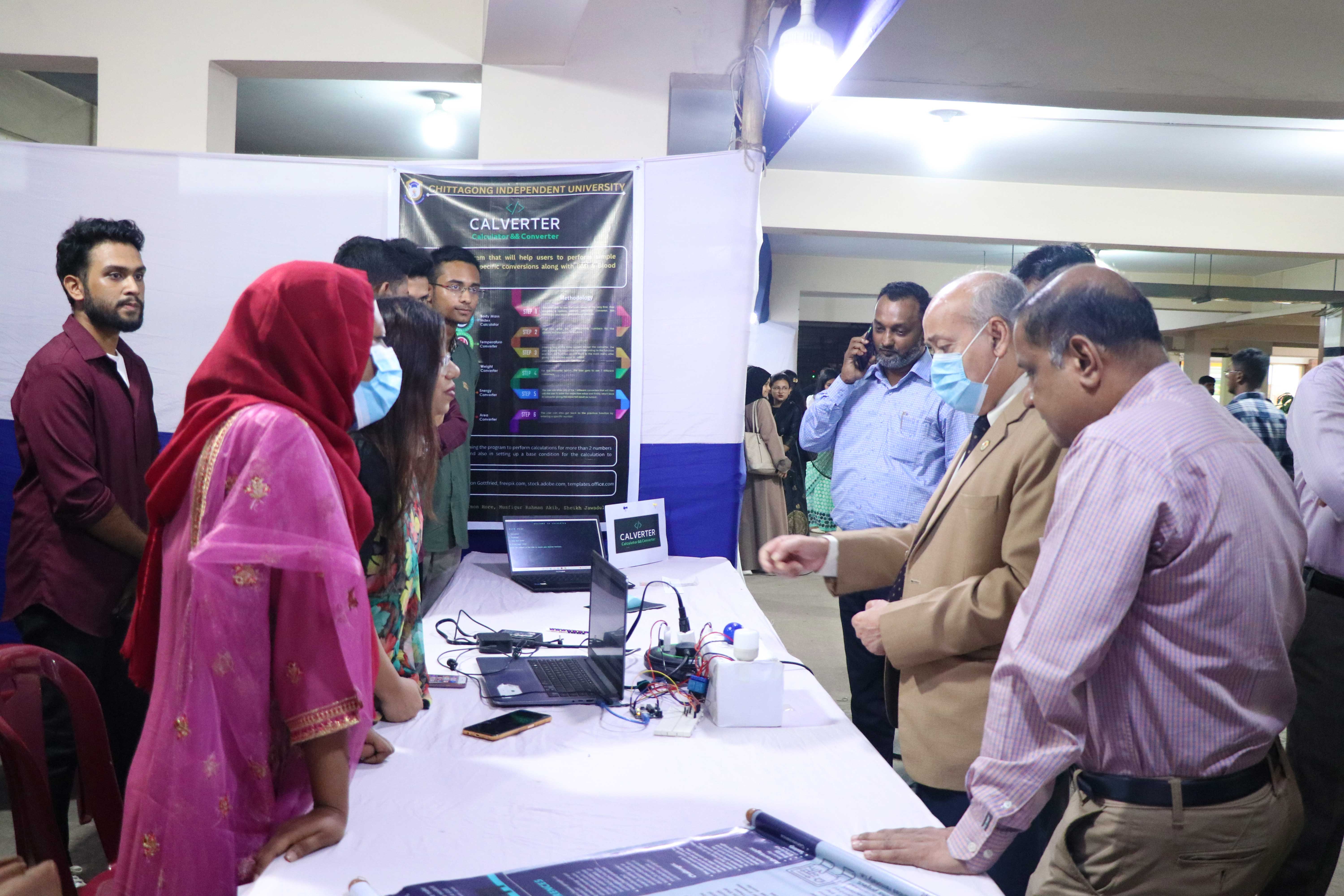 More photos of projects from the event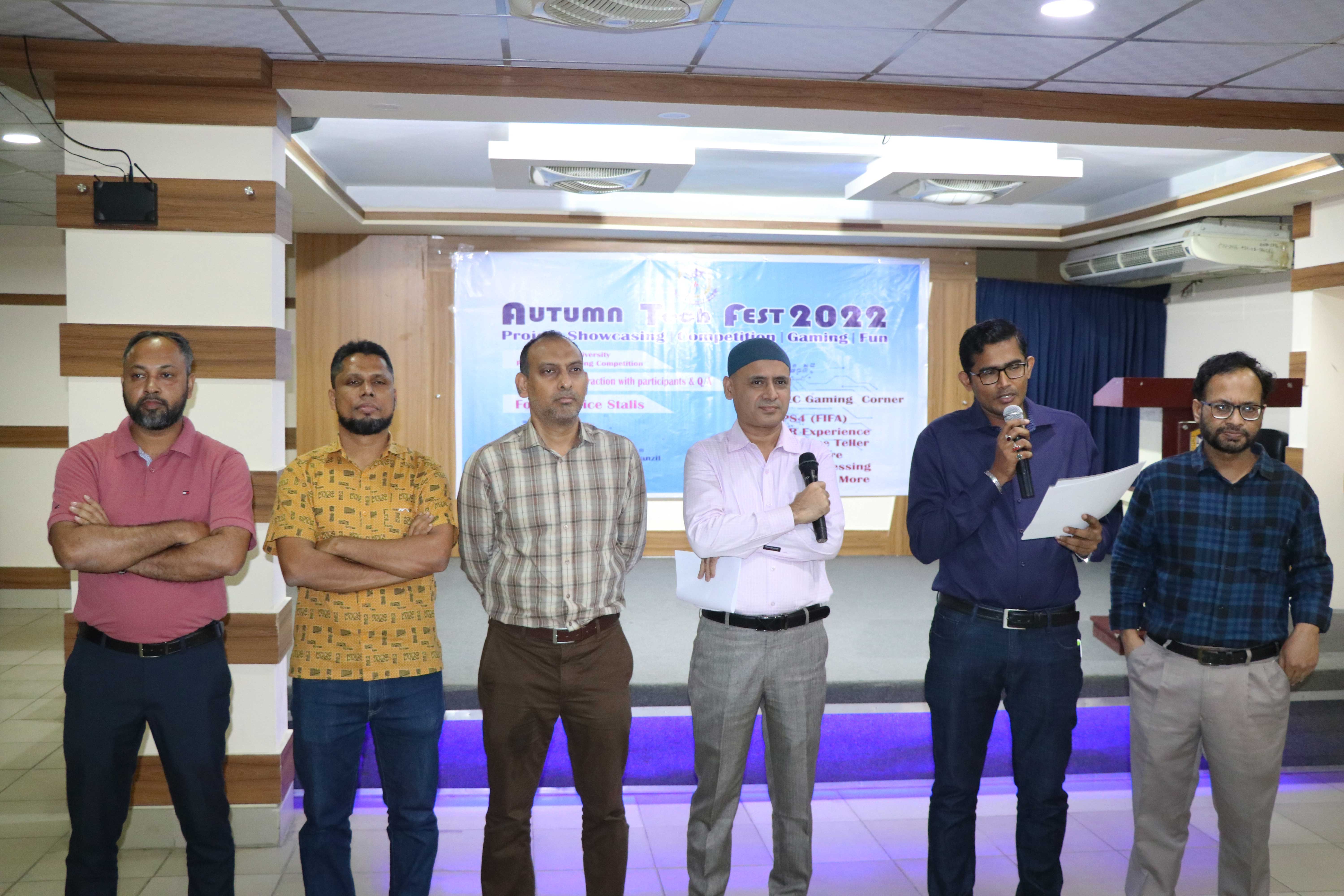 Faculty Members of CIU SSE during Prize Declaration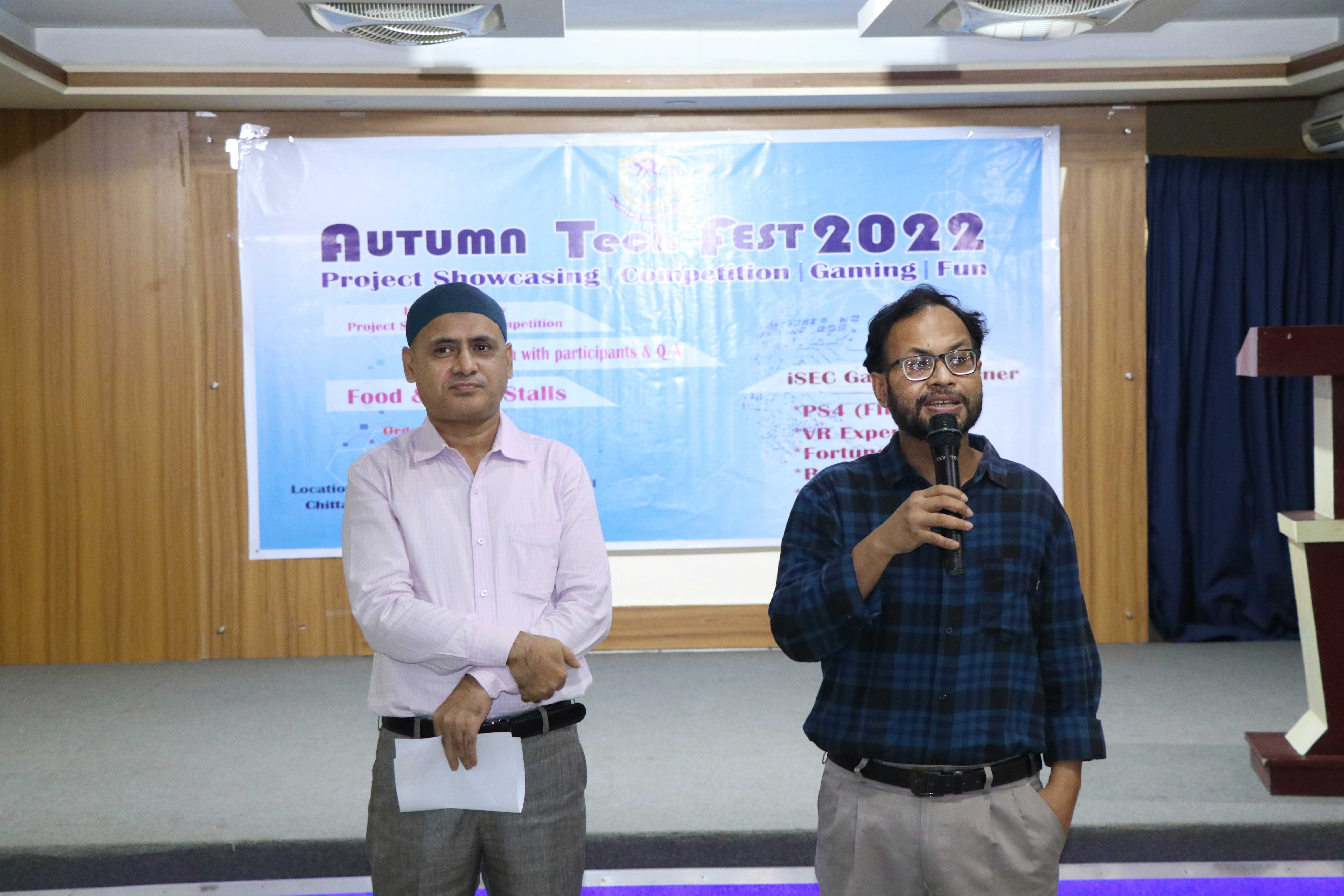 Convener of ISEC(Independent Science and Engineering Club) Mr. Atiqur Rahman Sir giving his speech